Greetings to everybody and welcome to the next round of Designer Challenge!
It is called ''Fragile elegance'' and dedicated to the lovely glass and porcelain vases.
Just in case, I remind the rules
:
Designer Challenge is not a contest. It is a challenge meant for entertainment, and perhaps for improving one's dollmaking skills.
Every round there is a new theme, and each participant gets a personal task within it.
The aim is to design an outfit inspired by your assigned theme, using your chosen model.
Make your pictures in Snow Queen Scene maker (
www.azaleasdolls.com/dressupga…
).
Let your creativity shine, use as many drag&drops as you can, remember that D&D is what makes your entry absolutely gorgeous and unique! And if you are on good terms with any graphic editor or drawing program, you can use these too.
You should keep the skin tone, head shape, eyebrows, eye shape and colour and hair colour of your model.
If you have any questions about the exact options/colours, do not hesitate to ask.
Please note that Amarilis, Dawn, Lettice and Eveline have an ''edited'' nose, so you will have to keep that as well (can be done in two steps: you take two D&D flat drops in their skin colour and place one drop on the tip of the default nose and the other just a little on the left to straighten the outline – it is as easy as that).
Also it would be nice (but not desperately necessarily) if you keep the front part of the hairstyle, especially for Camilla, Nivriti, Dawn, Chiara and Amber.
The models
You can make it your OC, but outside the challenge.
Please put her original name in your challenge entries.
Also in your picture's description, you should tag me (Arrelline) and other participants, so that would be easier to keep an eye on your entries

. If you submit to Different-Art, please put your creations to "Weekly challenges" folder.
Now, to the pictures:
For Daisy
AngelOfBeauty88
WinterLifeAmerica
For Amarilis
AngelOfBeauty88
evilredcaboose
For Camilla
bigpinkbow197
ForeverThirteen
Sonicgirl141
For Lucy
Homura-kuroha
evilredcaboose
WinterLifeAmerica
For Alethea
Daughterofthehunt10
Taiya001
bigpinkbow197
For Nivriti
WinterLifeAmerica
flowerpower71
MilleniumHopeArtist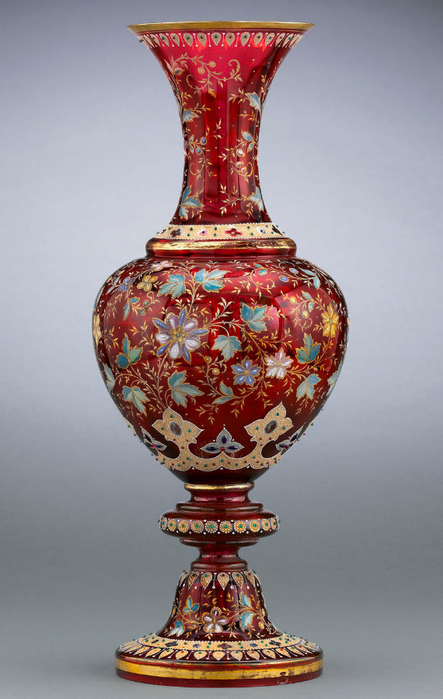 For Dawn
DarkQueen013
Daughterofthehunt10
evilredcaboose
For Chiara
Arimus79
msbrit90
Sonicgirl141
For Lettice
flowerpower71
musicmermaid
Princess-Icicles
For Eveline
musicmermaid
Jenn-The-Apollo-Kid
ForeverThirteen
For Sandra
allyvania88
DarkQueen013
Homura-kuroha
For Amber
flowerpower71
Kiri711
LadyYui
This is supposed to be a two-week challenge so I would expect you making your entries within that time

.
Also please let me know what you think about the pictures, and your assigned pictures in particular. It would interesting to compare our opinions.